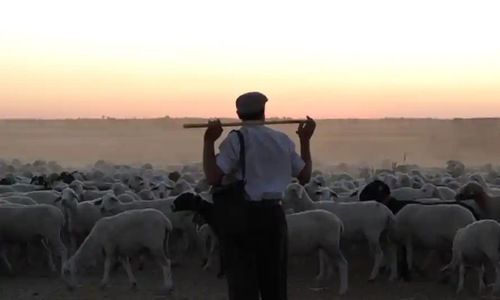 Written by: Pastor Bailey Jackson

"Just Keep Swimming." – Dory
"Fish Are Friends. Not Food." – Bruce

Finding Nemo is a classic family movie with A TON of memorable quotes. I mean, when the fish in the tank said "shark bait hoo ha ha". Who hasn't repeated that 100 times?

Finding Nemo also has an incredible story line. One that closely aligns with a story that Jesus Himself told.

"Suppose one of you has a hundred sheep and loses one of them. Doesn't he leave the ninety-nine in the open country and go after the lost sheep until he finds it? And when he finds it, he joyfully puts it on his shoulders and goes home. Then he calls his friends and neighbors together and says, 'Rejoice with me; I have found my lost sheep.' I tell you that in the same way there will be more rejoicing in heaven over one sinner who repents than over ninety-nine righteous persons who do not need to repent." Luke 15:4-7 NIV

Just like Marlin loved his son and wanted the best for him, and wanted to rescue Nemo, God loves each of us exponentially more. We are like the one lost sheep. God considers us so valuable and so loved, that He came up with a plan to rescue us.